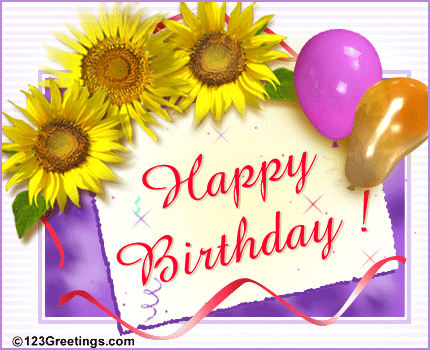 Glitter Graphics & Comments
Happy Birthday to Donna my bestest friend in the whole wide world.....
Wish we were closer so we could spend time together, I hate being so far away from you all.
I hope you have a WONDERFUL day !!!
Love ya and miss ya bunches....
Friday we went to the City CHristmas Party, we had a great dinner and danced the night away, they gave out some gifts, I won a Harley hat. It was fun we enjoyed ourselves.
Here are some pics.....
And last but not least Eric woke up yesterday with pink eye.....
All i had to say was HAHAHAHAHAHAHAHA, i know that's not funny, but when he told me I was over reacting everytime I sprayed the whole house, and washed or purelled my hands 100 times a day, I just wanted to say .... told ya so, told ya so, told ya , told ya, told ya so !!!!! As I did the told ya so dance...
Hope you all had a great weekend, I got most of my Christmas shopping done ... yeah!